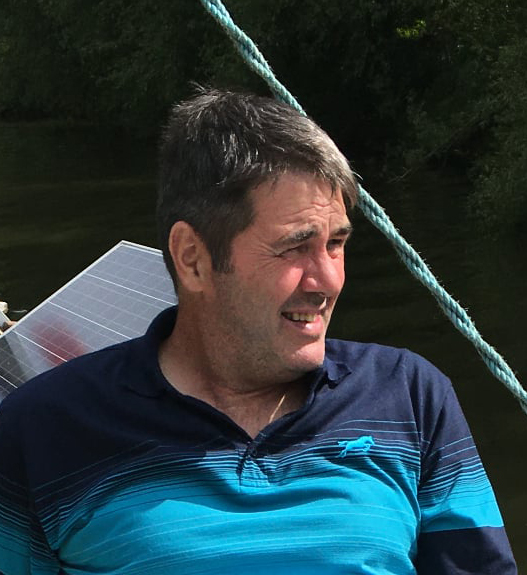 Lee Ellis – Children's Author
Lee has always loved drawing and writing children's stories throughout his life but never really had the chance to go to Art College after leaving school.
These are some of the many stories Lee has created he dedicates this journey to the memory of my mum, and with the help of some very special friends has made his dreams a reality.
I hope you have enjoyed these books as much as Lee has creating them.
Lee – Author
Mark Dobson – Graphic Design / illustration
Mark spent 6 years at college studying Graphic Design he has over 20 years of experience in the Graphic Design Industry. Mark and Lee have been working together on these Children's storybooks for over 12 years now with many more stories in the pipeline.
Hope you enjoy them!